Share Your Photos!
Thanks to our customers for sharing these wonderful photos of birds and other backyard critters!
If you'd like to see your photos posted here, send them via email to: [email protected] Please send in .jpg format and be sure to include your name and city. By submitting your photos, you are giving Wild Birds Unlimited permission to use the image on our web site, in our emails to customers, or in-store.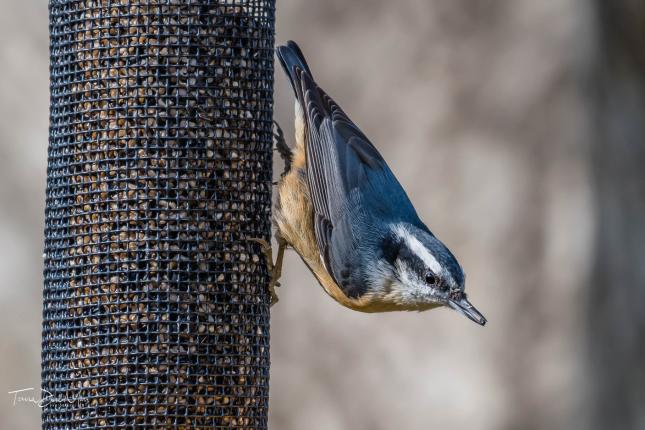 Teresa Dose Murr. Red-breasted Nuthatch on WBU Finch Blend.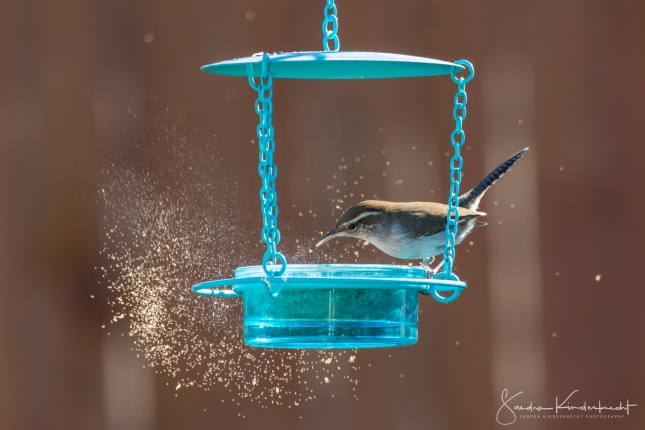 Wren on Hanging Manor Mealworm Feeder, Sandra Kinderknecht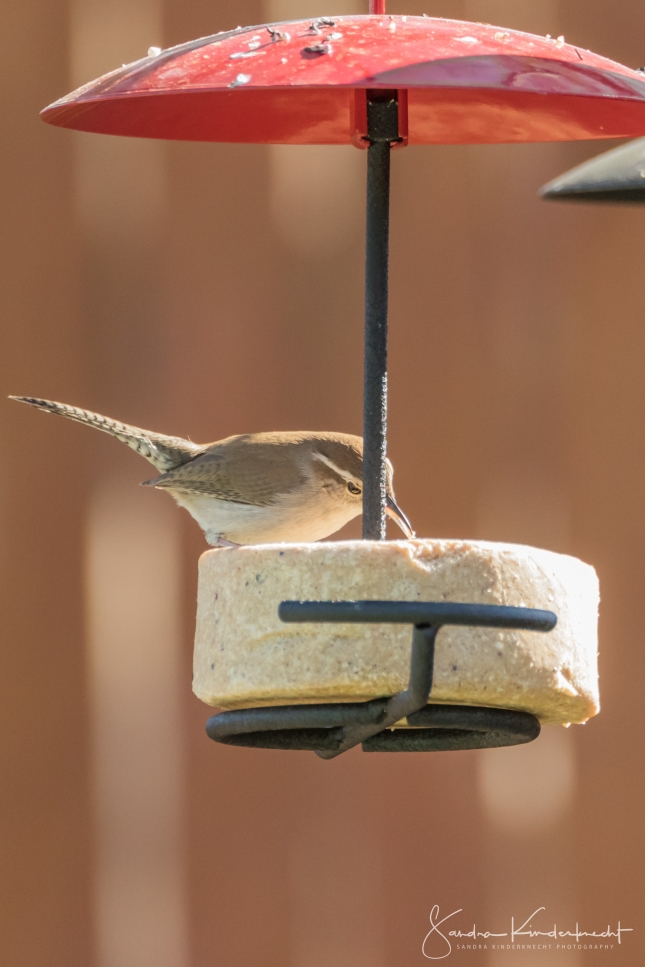 Bewick's Wren on Tiny Cylinder Feeder with Naturally Nuts Suet Dough Stackable, Sandra Kinderknecht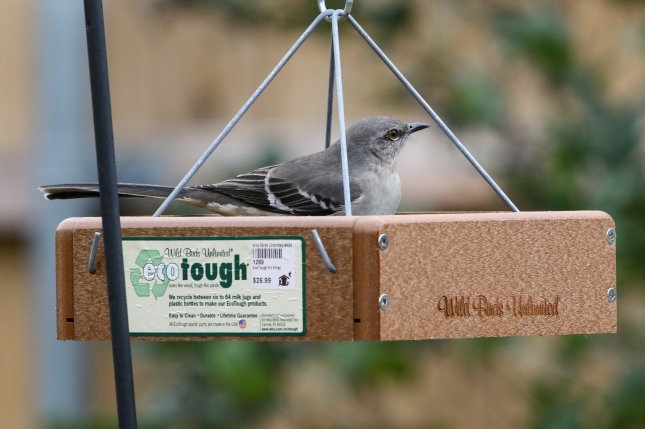 Northern Mockingbird; Mike Nelson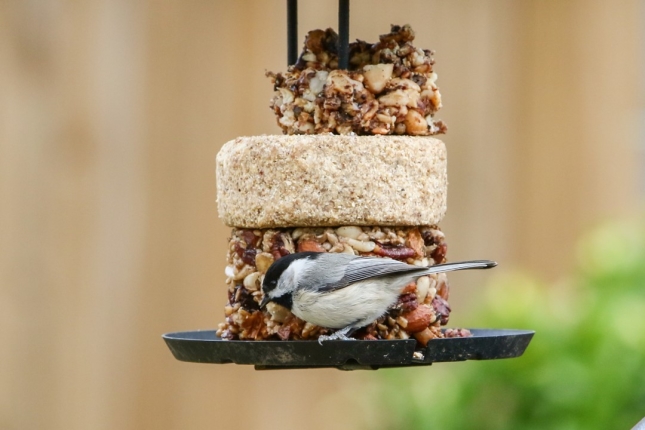 Carolina Chickadee, Mike Nelson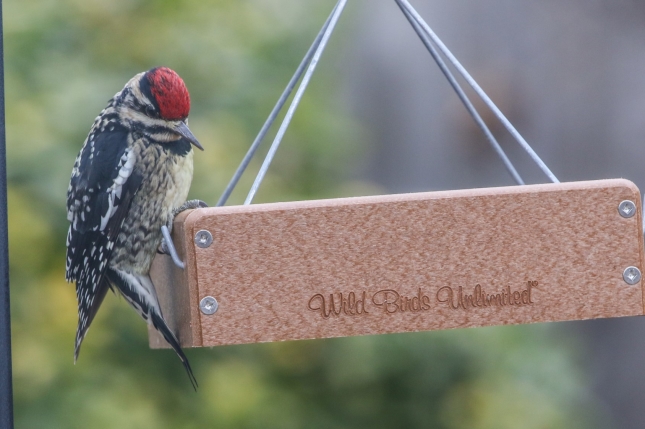 Yellow-bellied Sapsucker; Mike Nelson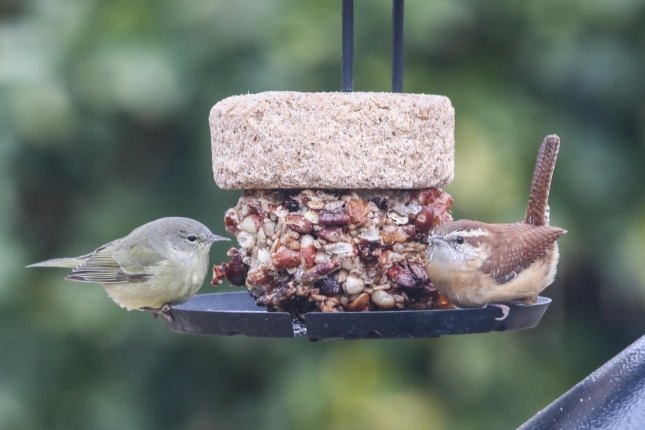 Orange-crowned Warbler and Carolina Wren; Mike Nelson (Stackables: Nutty for Nuts & Naturally Nuts Suet)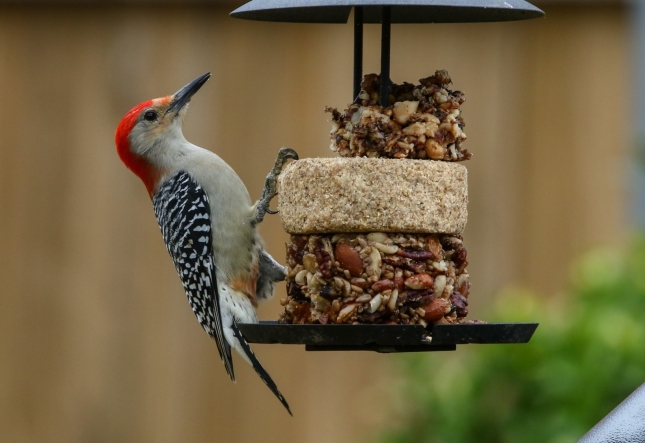 "The new feeders are finally paying dividends with groups of Dark-eyed Junco, Carolina Chickadee, Carolina Wrens, Northern Mockingbirds, White-winged Doves, a female Red-winged Blackbird and several Red-bellied Woodpeckers dropping by my home." Thank you Mike Nelson!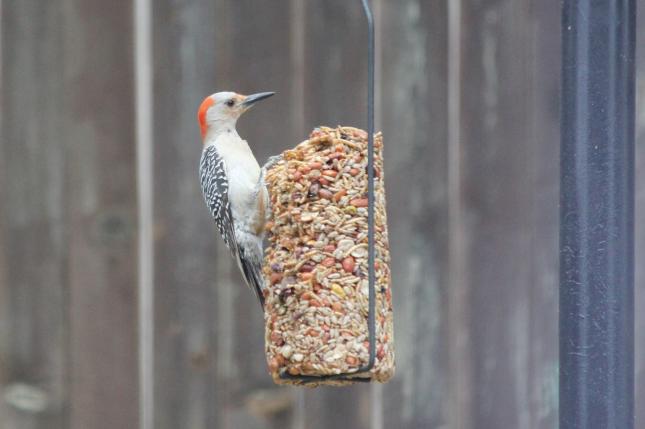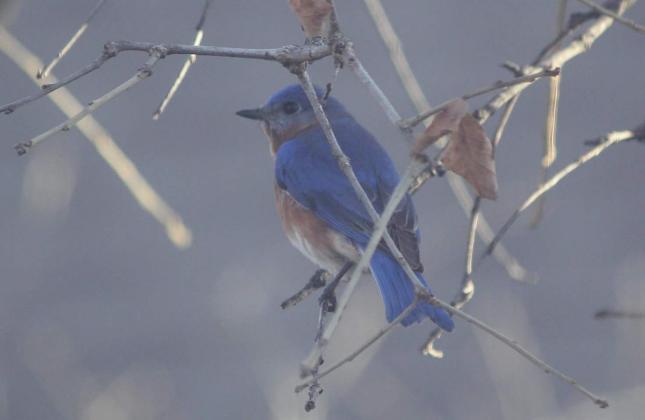 Thank you Uribe Family for sharing these wonderful photos! (Bug, Nut & Berry Cylinder)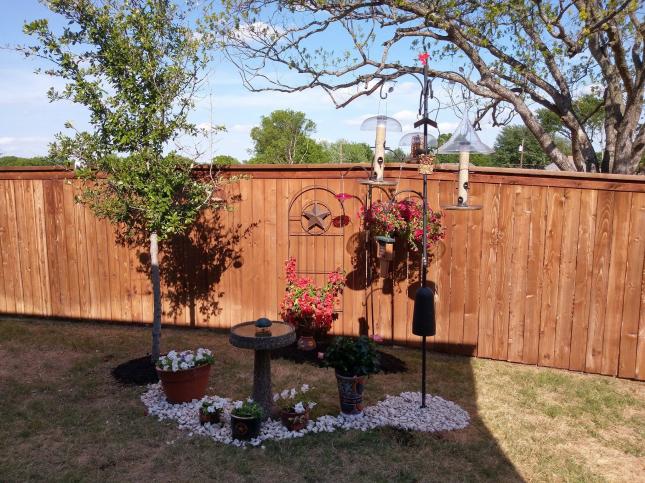 The Noyes's have done a wonderful job with their bird habitat.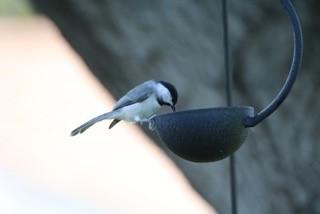 The Murr Chickadee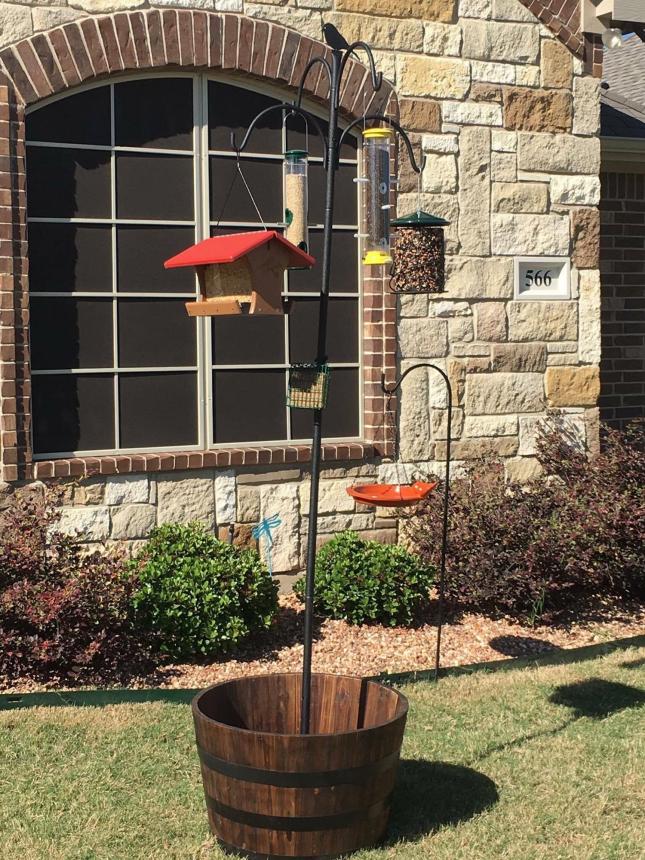 Courtesy of The Hutson's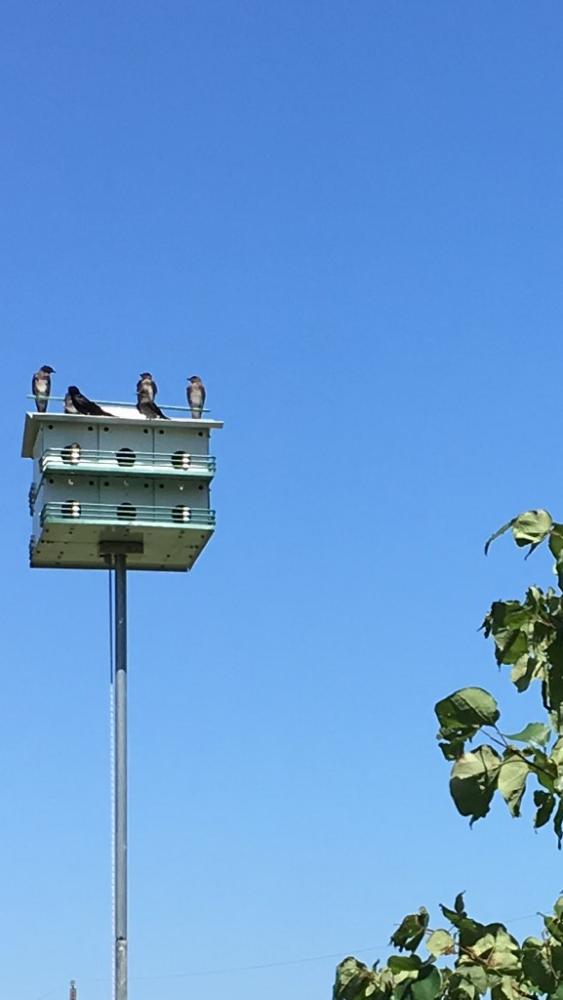 Mr. Wall's Purple Martin House

The Boan's Wrens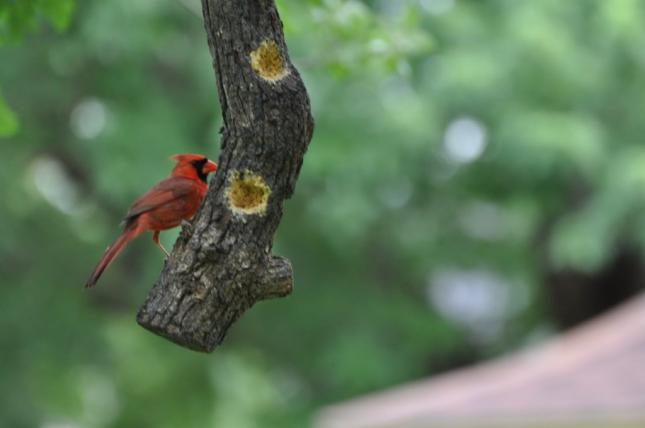 The Elder's Bark Butter feeder!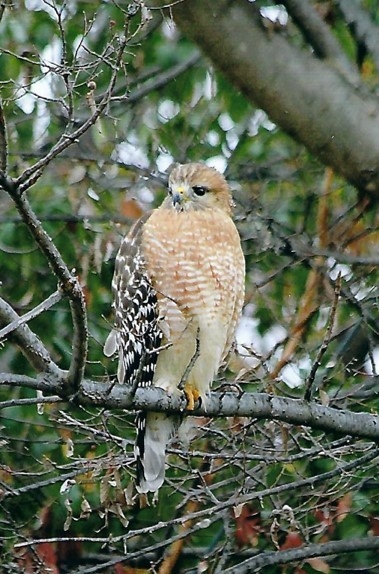 Mr. & Mrs. Orwig's Hawk